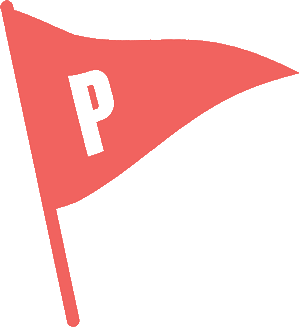 BUILT to
SOAR
At PILOT HOUSE Apartments, ingenuity is our heritage. After all, it was here where America's industrious workers once lived and worked to create the iconic Ercoupe airplane. Now, we're looking toward the future and assembling a whole new vision.
Our Story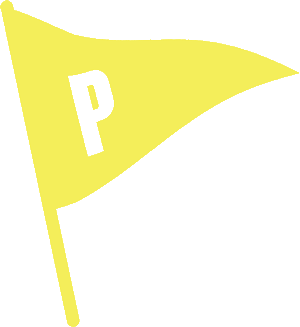 BUILT to
CONNECT
Now you can live where it all comes together, without getting into your car. Step outside your door in Riverdale, MD and you're connected with everything you need (and many things you'll want). From a well-stocked Whole Foods, to amazing eateries, to all the conveniences and extras you'll love.
Our Neighborhood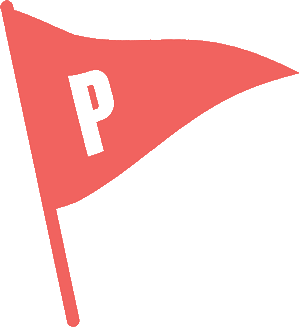 BUILT to
MOVE
When life takes you farther afield, we've got connections in spades: Route 1 on our west side, the Trolley Trail on our east, plus MARC, METRO and UMD all within a short walk.
Access